KUNG FU FOR ADULTS

We are not for indiscriminate imposing of a major system of kung fu or any other system of martial art wholly or partially on any section of people. On the other hand we pay our attention to provide directions and practice for adults and middle aged people befitting their physical and mental build up and taste. We are introducing 'Internal and External' Kung Fu Styles. This we do taking their age and physical disposition into consideration.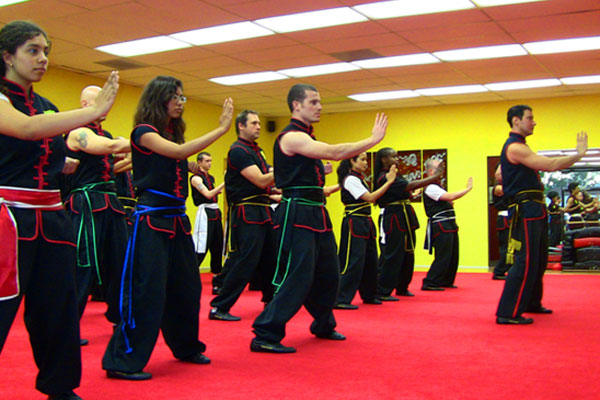 SPORTS KUNG FU
It is commonly known as 'Wu Shu' means 'Martial Art'. It is an Internationally recognised Chinese traditional sport Martial art, and recognised by the International Olympic Committee and in Asian Games as a competitive event.

KUNG FU FOR FITNESS
Unlike other physical fitness activities, kung fu is also a form of Aerobic Exercise. These exercises will strengthen all joints and muscles, heart, lungs and cardiovascular system. Besides kung fu exercises will improve respiratory and circulatory system as well.
In addition, it nourishes the muscles and optimum strength and endurance are obtained. Kung fu is a powerful self-defence form of martial art and health promoting exercise.

Tai Chi - Chi Kung are available in this programme.

Martial Arts, Sports, Fitness, Yoga, Brazilian Jui Jitsu, Tae Kwon Do, Wushu, Kung Fu, Karate, Krav Maga, Self Defence, Muay Thai, Fat Loss, Tone up, MMA, Mixed Martial Arts, Brazilian Jui Jitsu, Fitness, Kickboxing, Yoga, tai chi, Martial Arts, new delhi, north delhi, east delhi, west delhi, south delhi, noida, gurgaon, faridabad, ncr, india