Our EXPRESS Fat Weight Loss System!

The Kickboxing "Weight Loss n' Tone Program"Get excited, Get pumpin' & Get ready to be blown away! This package is specially designed for reducing fat & weight, extremely popular amongst office girls, models and brides-to-be. Strut pass those office corridors and astound your colleagues, relatives and loved ones with your new look and feel ... not to forget the gaping jaws' of your friends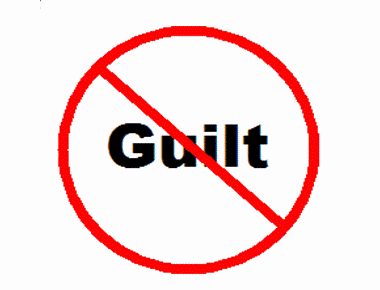 Imagine a body that reflects true elegance. Now it can be your's
Fat Loss: Muscle and Fitness magazine rates kickboxingIndia.Com as the number one fat burner with over 1200 calories burned in one hour class! 1200 Calories! Nothing else comes close.
Toning: Did you ever notice how boxers and kick boxers have very toned bodies? They look like they spend hours lifting weights, when the truth is that they don't lift any weights at all. That's the same look you get from Kickboxing and Fitness Kickboxing. You get tight buttocks, toned legs, a flat stomach and a strong upper body.
·Get trim and tight with ...
* High intensity Kickboxing sessions
Varieties of Circuit Training
Toning, Strength conditioning & band works
Learn self-defense; Improve self-esteem and self-confidence
FITNESS ASSESSMENTS
Need help reaching your fitness goals? Set up an appointment with a member of our fitness center staff for an assessment. They will take your weight, Height, calculate your BMI, Check your Strength, Stamina & flexibility Level. Once these information is obtained a workout plan can be designed just for you.
Martial Arts, Sports, Fitness, Yoga, Brazilian Jui Jitsu, Tae Kwon Do, Wushu, Kung Fu, Karate, Krav Maga, Self Defence, Muay Thai, Fat Loss, Tone up, MMA, Mixed Martial Arts, Brazilian Jui Jitsu, Fitness, Kickboxing, Yoga, tai chi, Martial Arts, new delhi, north delhi, east delhi, west delhi, south delhi, noida, gurgaon, faridabad, ncr, india