Welcome to Combat India !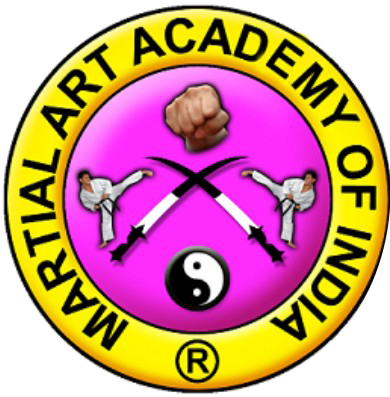 The COMBAT INDIA is the premier facility in Delhi India for Martial Arts, Kick Boxing, Muay Thai, Kung Fu, Brazilian jiu-jitsu, Mix Martial Arts, Karate, Taekwondo, Tai Chi, Krav Maga, SelfDefence, Fitness Fat Loss, and Yoga training. For over 22 years now,
we have been dedicated to bringing Martial Arts fitness and wellness to the whole family. Our programs are designed for people of all ages and levels, and are on-going year round. Register today and take advantage of our Specials. For more information, visit any of our programs or schedules. Else, you can call us at 08860501600
Contact us today for more information.
AFFILIATIONS OPEN FOR ALL STATES, DISTRICTS, TEHSIL, TALUKA, PANCHAYAT LEVEL in INDIA Call at 08860501600
Contact For International & World Championship Outside INDIA
karate classes in delhi martial arts training in delhi mma training in delhi India wushu training classes in delhi mixed martial arts training classes in delhi Brazilian Ju Jitsu BJJ training classes in delhi Capoeira training classes in delhi muay thai classes delhi krav maga delhi training classes taichi training classes in delhi india taekwondo training classes in delhi Selfdefence combat training classes in delhi india kickboxing classes in delhi india kung fu classes in delhi India krav maga training classes in delhi india self defense training classes for women in delhi yoga training classes in delhi india