KIDS CLASSES
We will also teach your child how to: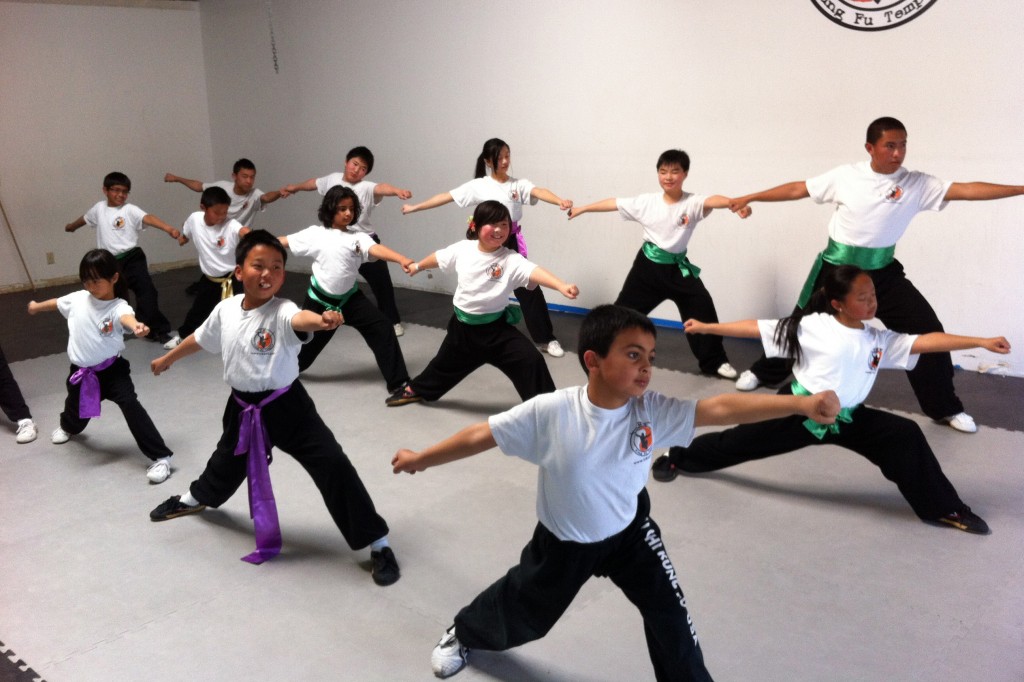 Deal with playground bullies without fighting
Learn to identify and avoid strangers
Respond to and escape from abductors
Develop a positive winning attitude toward challenges
Focus, listen, and follow directions and home and school
Our motto is: "Creating the Leaders of Tomorrow!"

GROUP CLASSES
Wushu offers competitive & recreational wushu (Fitness) programs for children, teen & adults, our wushu programs develop fitness & health while improving self confidence, self esteem & teach self discipline. New students are taught basic skills of Wushu including hand, body & kicking actions as well as flexibility & fitness training. Intermediate to advanced students go on to learn jump kicks, acrobatics & weaponry.

We also make sure that all of our classes are small in size, which ensures that our members receive the extra personal attention that is needed to develop properly and succeed!

PERSONALISE CLASSES
Individual abilities require individual attention - for this purpose, we offer private and semi-privates lessons to our students. Whether you want to sharpen your forms, learn a special weapon, or even just prepare for your next belt test, private lessons are one of the best ways to reach your next level of achievement.
Martial Arts, Sports, Fitness, Yoga, Brazilian Jui Jitsu, Tae Kwon Do, Wushu, Kung Fu, Karate, Krav Maga, Self Defence, Muay Thai, Fat Loss, Tone up, MMA, Mixed Martial Arts, Brazilian Jui Jitsu, Fitness, Kickboxing, Yoga, tai chi, Martial Arts, new delhi, north delhi, east delhi, west delhi, south delhi, noida, gurgaon, faridabad, ncr, india